Bosnian Pyramid's in town of Visoko. Not a lot to explain picture does a good job of it.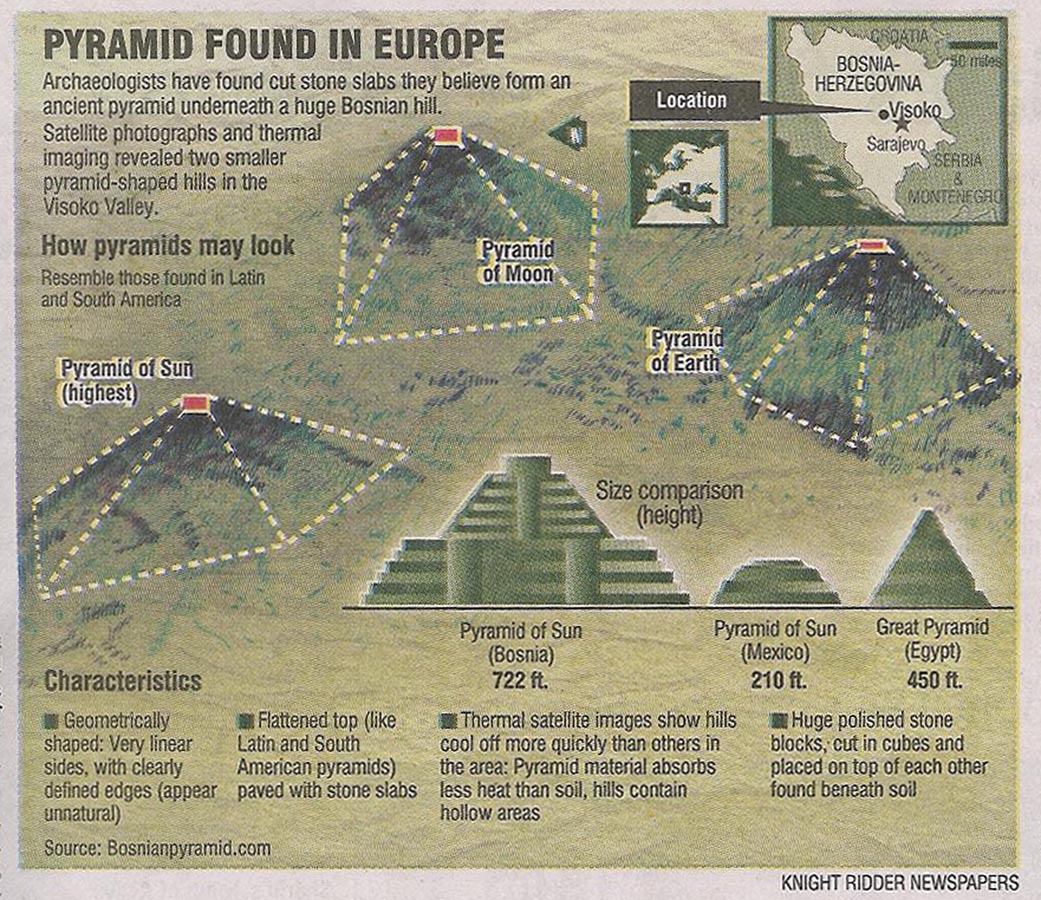 Pyramid of the Moon (What it would look like)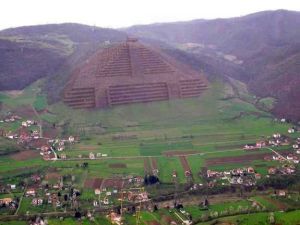 Pyramid of the Sun
The Bosnia Pyramids also line up to Pyramids found on the moon.
Those guys live on a Pyramid, how intense is that?